Why invest in Security Culture?
Building Security Culture and not just Security Awareness boosts Psychological Safety, Business Resilience, Creativity and Innovation.
CyberCoach builds Security Skills and Culture,
not just Security Awareness
Security Leadership Cultivation
Struggling to hire a security leader? Would you want to hire a diversity candidate, but can't seem to find one?
Or are you a progressive security leader looking to learn how to build security culture?

Our CISO Cultivation Service is a hands-on mentoring and training program for growing modern cybersecurity leadership talent and building security culture* in the organization together. Identify yourself or someone with potential already in the organization, and we'll get to work. One day a week or less, for 2 - 4 months, starting at 5 000 € / month (VAT 0 %).

*following industry regulations as well as best practices and standards such as ISO/IEC 27001, as relevant
Book a Demo
We care about your privacy, and your convenience. This calendar is powered by Hubspot. We'll need a bit of your personal information to arrange the meeting, but we promise you won't end up on any mailing list.

If you do not see a meeting scheduling calendar below, it might have been blocked by your browser privacy settings. No worries, you can always email us at bookademo(a)cultsecurity.com with a couple time slot suggestions and your preferred choice of meeting platform. We'll get back to you within one (1) business day.
About us
CyberCoach is developed by Cult Security. We're not your typical cybersecurity nerds. We're a growing diverse team of international professionals. We believe that building a security app that works for everyone, requires a team that looks like everyone.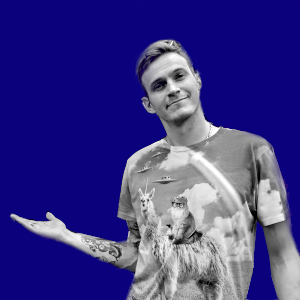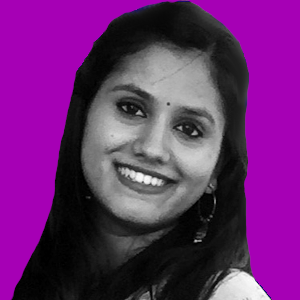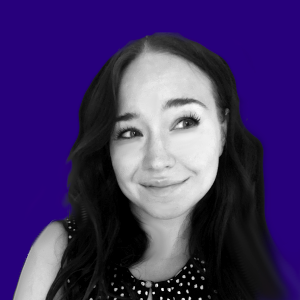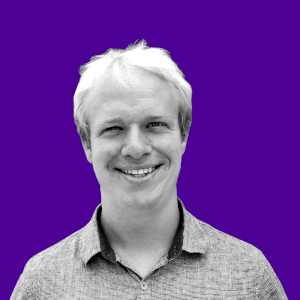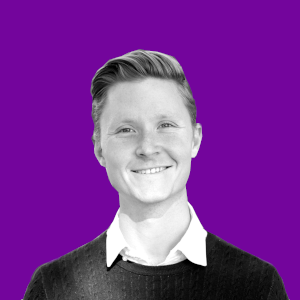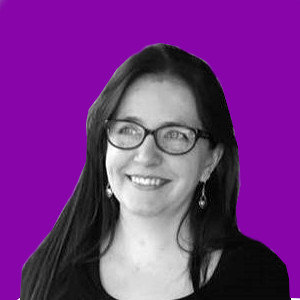 Dana Paredes
Operations & Communications Officer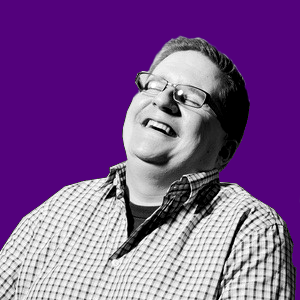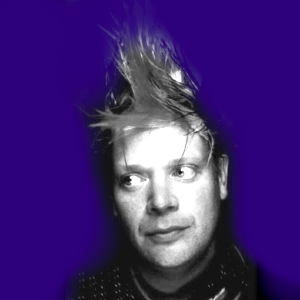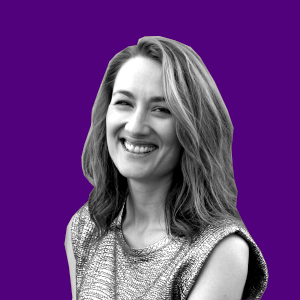 Yes, we still have ways to go. With a 4-day work week, we're really working to cultivate diverse talent and challenge what a cybersecurity startup does and looks like.

Want to join us? We're hiring.
Email us your application at humans[at]cultsecurity.com